Demand for structural steel set to rebound
European long product transaction values have remained relatively stable, following the initial recovery at the start of this year. The market is, however, closely linked to Turkish scrap imports and fluctuations in the price for this commodity. These factors caused inconsistent changes to selling figures throughout Europe and across the long product range, during early April.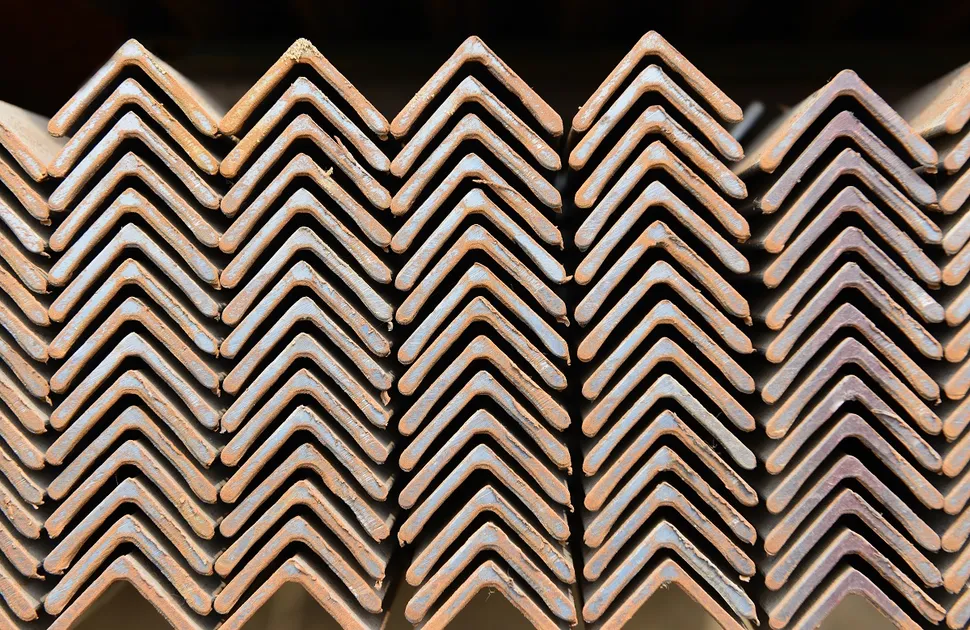 Demand for beams and merchant bar is forecast to rebound with the onset of the construction season. Several beam mills have attempted to raise transaction values. However, availability is still reasonably good, limiting scope for upward movement, so far. Merchant bar volumes from Liberty Steel's mills, in the Czech Republic and the UK, are restricted as a result of the financial issues surrounding the steel group. This has yet to have an impact on market supply and pricing.
Mixed price trend for beams
Transaction values for beams varied, in April, across all the European countries surveyed. Market activity slowed down around the Easter holidays. However, it should pick up during April and May, due to a seasonal upturn in the construction sector.
Beam selling figures are firm in Germany with mills continuing to report good order books. Italian producers, in particular, are benefitting from increased export demand, within Europe and further afield. Overall market sentiment is relatively positive. However, despite stockholders reporting healthy March sales volumes, French, Belgian and UK distributors express concern about their ability to maintain profit margins if their buying prices continue to rise. The slow rollout of Covid-19 vaccinations within the EU is having a negative effect on economic confidence.
The picture is equally mixed in the north of the continent. Nordic construction activity is reported to be good or improving, except in Finland, where housebuilding has declined, albeit slightly. Prices for structural sections recorded a modest upturn in the Netherlands and Norway, in euro equivalent terms. They remained stable in other countries. Local beam suppliers have full production schedules for the next month.
Merchant bar prices equally varied
Small increases in basis values for merchant bar were recorded in southern Europe and in Finland, over the past month. In contrast, price reductions were noted in France, Belgium and the UK. Basis figures remained stable in Austria and Norway. In the UK, buyers are turning to alternative supply sources, due to the financial position at a local mill. Consequently, import quotas are expected to be utilised by mid-May, at the latest. Mills selling in Germany refused to offer discounts, in April, even for large volume orders.
In France, sales quantities are satisfactory and market participants are hopeful that demand will hold up despite the implementation of another national coronavirus-related lockdown. In Italy, mills are bullish, due, in part, to increased sales to European and international customers. Availability is reducing. Many local stockists are purchasing cautiously, as a result of the current elevated prices.
In Scandinavia, business sentiment is positive, with the effect of Covid-19 becoming a diminishing factor. Demand has picked up and a degree of forward buying is detected, while consumption is improving.
Source:
The MEPS European Steel Review is an informative, concise and easy-to-use monthly publication, offering unique professional insight into European carbon steel prices.
Go to product
Request a free publication