Covid-19 Pandemic Hits US Steel Demand and Prices
US flat product steel prices are on the decline. Although the US steel sector has been regarded as an "essential industry" during the coronavirus pandemic, demand has deteriorated during the past few weeks.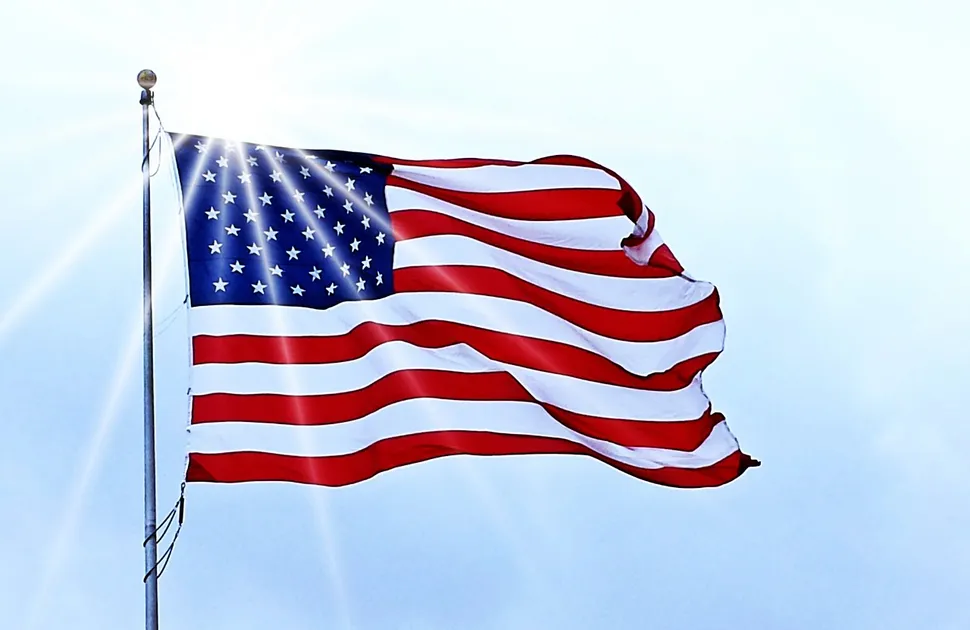 Flat products affected by coronavirus restrictions
Steel buyers are obtaining significant discounts, from domestic suppliers, who are keen to secure orders. Material can be obtained on very short delivery lead times. Stockholders are attempting to reduce their inventories, amid the current highly uncertain market conditions.
Sales tonnages to end-users are declining, as manufacturing output is curtailed, due to the Covid-19 pandemic sweeping across the United States. Coil and sheet requirements from the carmakers and associated parts suppliers are particularly reduced. Investors are limiting capital injections into new projects.
Falling demand is leading to substantial cuts in production by the domestic mills. Capacity utilisation rates have dropped below 60 percent – the lowest levels recorded since the financial crash of 2008/9.
US market participants note that the recovery in domestic demand and steel prices will be directly related to how each state will lift existing restrictions and how companies will adopt social distancing, at an operational level.
Price reductions anticipated for long products
Supply of long products is more than sufficient to meet domestic demand, at present. Customers are cautious in their purchasing decisions, due to uncertainty surrounding future economic conditions. Although consumption by the construction sector is slowing, it remains one the better performing end-user sectors in the country.
Imports are unattractive as buyers fear that domestic selling figures will fall below those of the foreign material, by the time it arrives in port. Domestic long product prices are expected to fall, in the near term, following the April reduction in mill scrap costs.
Source:
The MEPS International Steel Review is an essential monthly publication, offering professional analysis and insight into carbon steel prices around the world.
Go to product
Request a free publication