Coking coal values surge, as iron ore prices collapse
Steelmaking raw material costs are in an extremely turbulent period. The year-long surge in iron ore values recently came to an end. By the middle of September, prices for Chinese imported fines had plummeted by more than fifty percent, when compared with their peak in May. In contrast, Australian coking coal export values, which had endured a prolonged period of weakness, escalated dramatically in the past few months.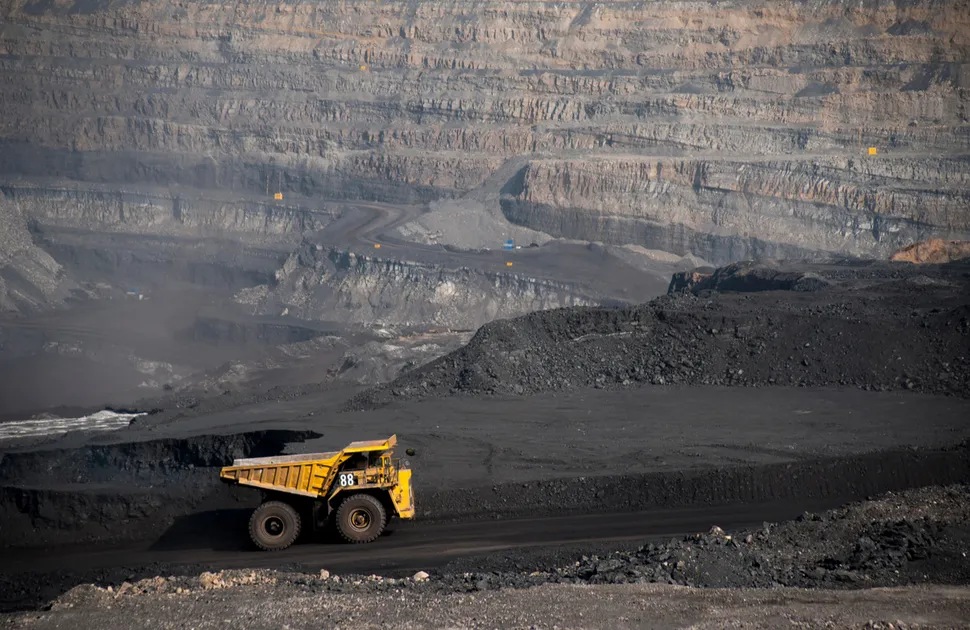 Several factors contributed to the extraordinary rise of iron ore prices, which began in the second quarter of 2020. Rapid expansion in demand, primarily from China, was met with reduced supply from major iron ore exporters. Poor weather restricted shipments from Australia. Logistical problems at ports in Brazil were exacerbated by a shortage of dockworkers, due to rising Covid-19 cases in the country.
The reversal in the direction of iron ore prices, which began in July 2021, is continuing, as Chinese steel production restrictions are being intensified. Nationwide output curbs, to reduce pollution levels ahead of the 2022 Beijing Winter Olympics, are likely to be imposed for longer than initially envisaged.
The number of inspections by lawmakers at the domestic mills is increasing, to ensure steelmakers follow the guidelines. Expectations that a tax will be levied on steel exports is dampening the outlook for melting activity in the country. Furthermore, poor iron ore availability is easing, as cargo arrivals into China, from Australia and Brazil, are likely to improve in the second half of this year.
In contrast with the weak sentiment witnessed for iron ore, conditions are booming in the coking coal market.
Political tension between China and Australia has resulted in a de facto ban on Australian-origin imports into the Asian country. Chinese mills are increasingly reliant on sourcing coal domestically, and from alternative third country suppliers. However, industrial accidents at several local mines are reducing availability.
Mongolian mining output is being hampered by power outages, caused by damage to electricity grids. Furthermore, availability from coking coal miners in Russia and North America is restricted. Prime grade Australian coal is being rerouted to new customers in East Asia and Europe, to meet healthy mill consumption in those regions.
Market participants note that global finished steel prices are expected to be close to their peak. The slowdown in government stimulus measures in developed countries, and rising cases of the Delta variant of Covid-19, are dampening the outlook for economic growth. An uncertain direction for steelmaking costs should add further downward pressure on steel transaction values, in the medium term.
Source:
The MEPS International Steel Review is an essential monthly publication, offering professional analysis and insight into carbon steel prices around the world.
Go to product
Request a free publication