CHQ rod supply and demand reduce in Asia and Europe
The global supply of fasteners continues to be hampered by production and transport problems, both in Asia and Europe. MEPS understands that delivery lead times for cold heading quality rod (CHQ), from Asian and European suppliers, remain extended.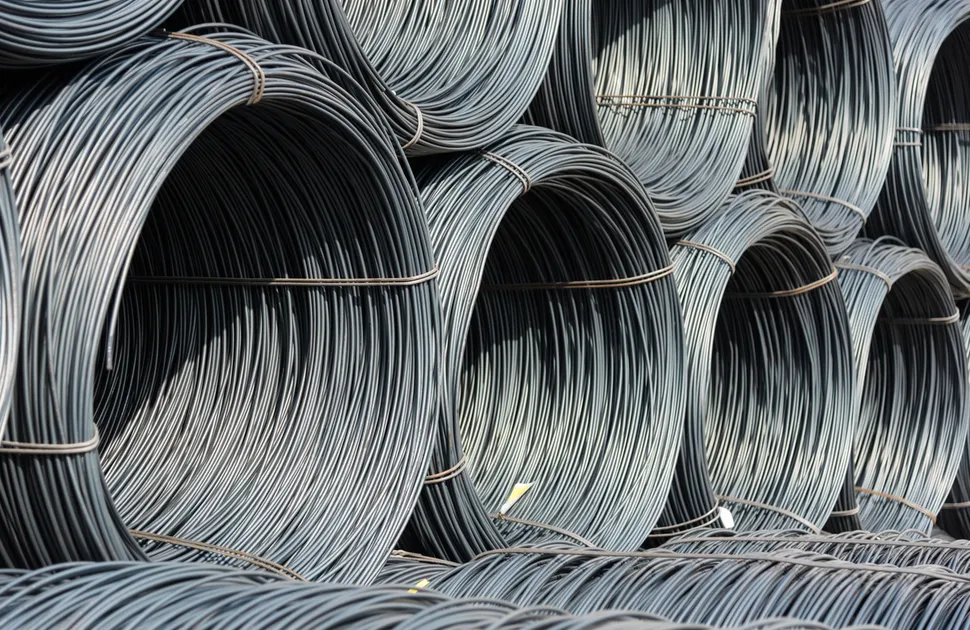 Major Taiwanese steel producer, China Steel Corporation, has reportedly cut its rod and bar supply by up to 10 percent, in the fourth quarter. It is understood that CSC is prioritising the manufacture of flat products, at the expense of long categories.
The reduction in domestic steel supply, however, has been offset by a marked contraction in demand. A lull in purchasing activity is being witnessed. Taiwanese-based fastener sellers are having to overcome logistical difficulties, in shipping significant quantities of material to customers in Europe and North America.
Demand for fasteners in both export regions remains firm. However, a lack of transport capacity is causing supply bottlenecks. A distinct shortage of containers and a rapid spike in freight costs is a global phenomenon, but Taiwanese producers of fasteners are being particularly affected. This is resulting in high inventory levels throughout the country. Many domestic firms are experiencing cash flow problems, as a result.
The European CHQ market is exposed to similar complexities. Regional supply remains inconsistent, from a number of countries. Most European steel manufacturers are quoting first quarter of 2022, for deliveries of new cold heading quality orders.
It is reported that German steel manufacturers have not fully recovered from heavy flooding, earlier in the year. Moreover, several southern European mills are cutting production, because of spiralling energy costs.
Despite this, European wire rod supply and demand appear to be broadly in balance. A reduction in automotive-related activity is a contributory factor. Companies that are closely linked to the carmaking sector are decreasing their requirements, due to the shortage of semiconductors. Furthermore, many European fastener companies are adopting conservative procurement strategies. Most are deciding to trim their inventories and, in turn, improve their balance sheets, ahead of the calendar year-end.
Subsequently, pricing stability for cold heading quality rod, in Europe, is being maintained, in the fourth quarter. Little movement in transaction values is expected for the remainder of the year, despite several mills introducing surcharge mechanisms, in recent weeks.
ArcelorMittal's Long Products division recently proposed an energy-related hike of €50 per tonne. UK supplier, British Steel, announced a similar temporary measure, in response to a rise in both energy and transport costs.
Due to the long delivery lead times being quoted by European steel manufacturers, it is likely that the implementation of the surcharges will fail to significantly affect prices for CHQ rod orders, until the beginning of 2022.
Source:
The MEPS International Steel Review is an essential monthly publication, offering professional analysis and insight into carbon steel prices around the world.
Go to product
Request a free publication