China Drives Stainless Steel Production Surge
Annual global crude stainless steel production for 2019 is estimated to have totalled an all-time high figure of 52.9 million tonnes. This represents a year-on-year increase of 4.3 percent. MEPS forecasts a further rise in worldwide outturn of over 4.5 percent, in 2020, to a new peak of around 55.3 million tonnes.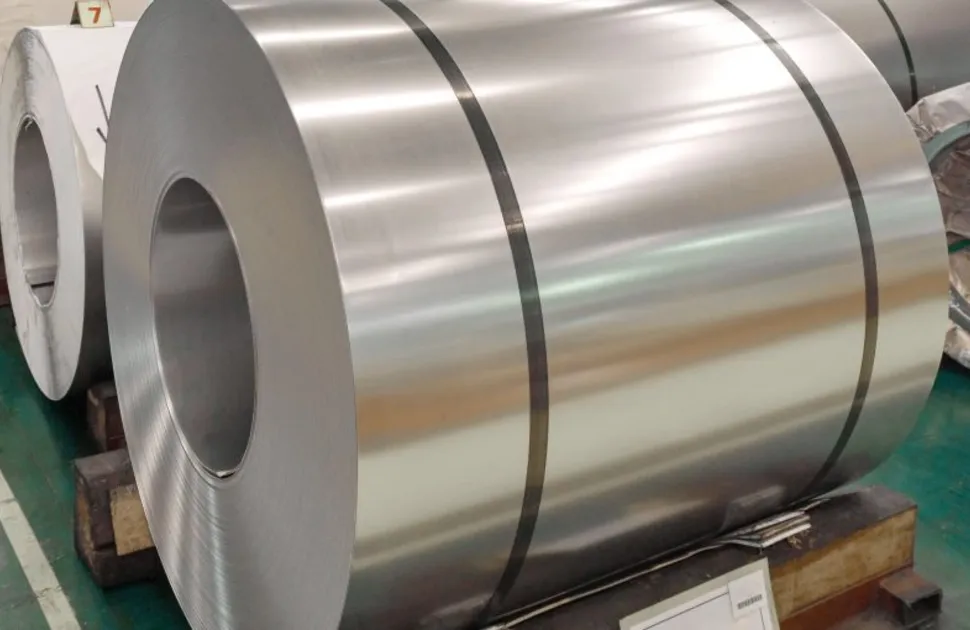 Chinese output growth, last year, continued at a much higher rate than was previously predicted. The latest estimates indicate that the annual total was around 30 million tonnes – over 12 percent more than the 2018 figure. This equates to almost 57 percent of global crude stainless steel output. We expect more moderate expansion, at around 4 percent, in 2020.
Indian stainless steel production continues to develop at a steady rate. An increase of more than 3 percent, year-on-year, to nearly 3.9 million tonnes, is estimated for the 2019 total. A rise of a similar dimension is expected, for this year's outturn.
Production is estimated to have fallen, in 2019, year-on-year, in all of the long-established stainless steelmaking countries and regions. However, modest recoveries are forecast, in all of these areas, this year.
Output in the European Union dropped by around 7 percent, last year, compared with the 2018 figure. In the United States, a decline of more than 5 percent was recorded. In both cases, an uptick of around 2 percent is predicted, for this year's result.
The situation in the Far East is similar. The outturn tonnages for 2019 are estimated to represent annual reductions of around 9 percent in Japan, 5 percent in South Korea, and 15 percent in Taiwan. Increases, of less than 2.5 percent, year-on-year, are forecast, for all three countries, in 2020.
The expansion in output from countries in the "others" category stalled, somewhat, in 2019, as international trade barriers limited export opportunities – notably, from Indonesia. Nevertheless, new production facilities are likely to bring about significant output growth, in the coming year.