Challenging times ahead for North American steel buyers
US prices for flat products are changing rapidly, almost on a daily basis. Aggressive pricing policies are being adopted by the steel producers. This is creating very challenging times for steel buyers. Hot rolled coil prices continue to rise, amid low stock levels, increasing raw material costs and strong demand from the automotive and construction sectors.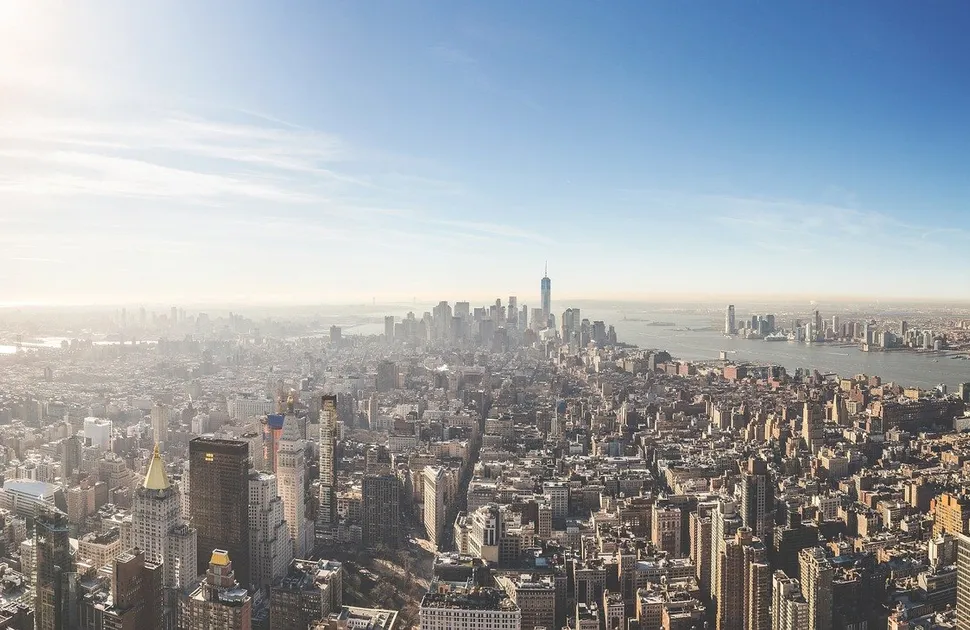 Inventories at distributors and service centres remain depleted. Orders at the steel mills are almost full for quarter one, 2021, with bookings already into the second trimester. Consequently, purchasing is becoming very difficult for steel buyers.
As hot rolled coil prices continue to increase, the likelihood that they will reach the psychological level of US$50/cwt, is very high. The cliché of "what goes up, must come down" must be weighing heavily on many steel buyers' minds, at present. This could delay decision making regarding procurement. The main problem for all steel buyers is ensuring continued supply to processing facilities or the market directly. If you do not have the stock, you cannot sell.
This is forcing many distributors and service centres to purchase when they can, with price as almost a secondary consideration. Buyers are looking at other steel markets desperately assessing what is happening, by studying indicators daily. At this time, however, all international steel markets are reacting, essentially, in the same way.
China's continued, exceptionally strong consumption of steel is causing consternation in global markets. Once it slows, the impact on steel prices will be almost immediate. In the meantime, it is likely that US steel prices will continue to increase and remain elevated in the first half of 2021.
In any steel market, at any point, buyers are continually under pressure to buy intelligently and keep stock at optimum levels. This has never been more relevant than today.
Source:
The MEPS International Steel Review is an essential monthly publication, offering professional analysis and insight into carbon steel prices around the world.
Go to product
Request a free publication