Carmakers forced to cut production due to global chip shortage
The global car industry is showing signs of a strong recovery, after coming to a standstill when the coronavirus pandemic took hold, early last year. However, assembly lines at sites around the world have been temporarily slowed, or even stopped, by a shortage of semiconductors. This could have wide repercussions for steel consumption by the vehicle manufacturing sector, during the coming months.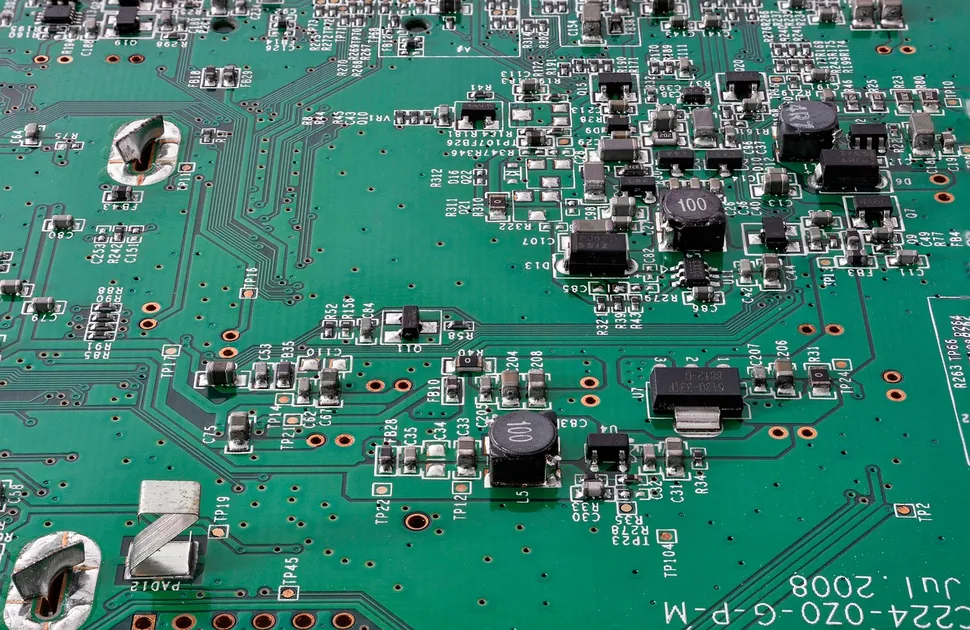 Rising car demand in Asian nations, such as China and Taiwan, has helped to support global automotive production. This is despite the ongoing Covid-19-related restrictions in many countries.
Although domestic purchases of passenger vehicles are still below normal levels in the European Union, local auto manufacturers in this region report strong output. This is heavily based on export demand for their luxury brands.
In the United States, car sales have recovered significantly since reaching a low point in April 2020. They are now moving back to near pre-pandemic levels.
The surge in vehicle demand in many countries is, partially, responsible for bolstering the current high prices witnessed for steel coil products. Requirements from the automotive sector account for a substantial proportion of many steel mills' order books. As a consequence, a shortage of material for the spot market has developed.
Regarding semiconductors, however, vehicle builders are not in full control of supply. The expansion of employees working from home, and the rise in remote meetings, requires a substantial increase in home computing, all based on microchips. Production has been switched to match the huge demand in this sector, as well as in the home appliance segment.
It will be several months before semiconductor factories can significantly increase output. Furthermore, chip makers will not push auto customers to the front of the queue. As a result, additional delays are possible. A shortage of these essential components, coupled with poor passenger car sales in many countries, could lead to a second slump in global car building.
Source:
The MEPS International Steel Review is an essential monthly publication, offering professional analysis and insight into carbon steel prices around the world.
Go to product
Request a free publication