Brexit quota proposals unsettle UK structural market
Many EU-based customers are reluctant to commit to orders with UK bar producers, due to concerns about the end of the Brexit transition period and its potential impact on trade legislation. This could reduce medium-term demand.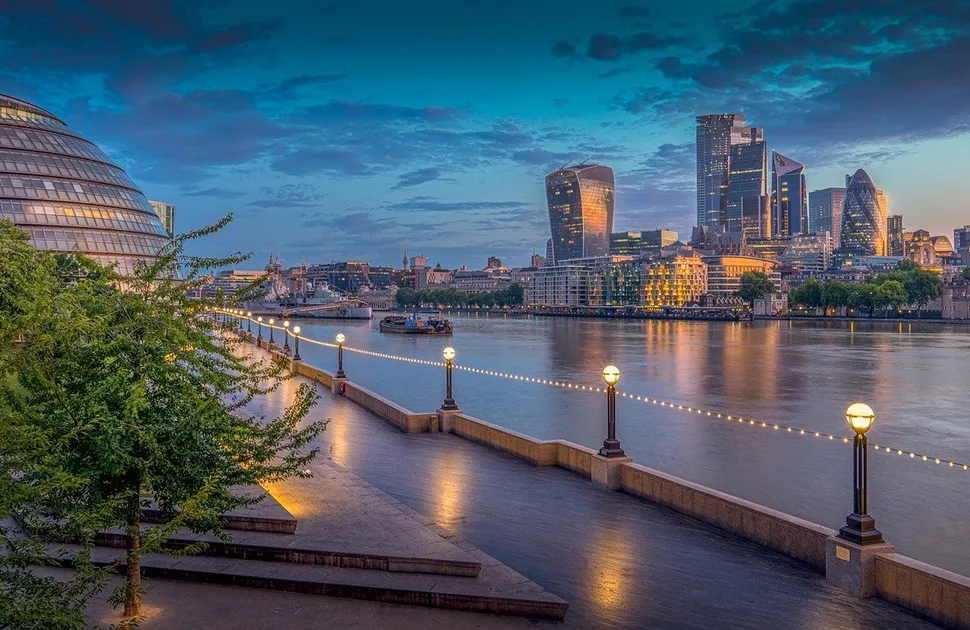 This month, UK domestic merchant bar prices stabilised, after the mills' September hike. Demand is fair and long delivery lead times, coupled with current market uncertainty, is dissuading local buyers from purchasing Turkish-origin material.
Beam mills, in the UK, achieved a proportion of their second tabled price rise, in October. Uncertainty exists about delivery dates for new orders and distributors' inventories are relatively low. More supply from mainland Europe is being made available, after a reduction in the number of quotations in recent months. However, buyers fear that the proposed UK import quota system will favour domestic production, tighten beam supply and push up prices in early 2021.
According to a recent release from the Official for National Statistics (ONS), growth in construction output slowed to 3.0% in August 2020, following strong expansion in June (21.8%) and July (17.2%). This data suggests that the recovery from the low point that occurred during the spring lockdown is slowing markedly. Concerns persist among structural steel market participants about delays and possible cancellations of large construction and infrastructure projects.
German longs prices increase
In Germany, following lacklustre purchasing activity in August and early September, merchant bar bookings increased from mid-September onwards. Meanwhile, domestic beam producers continue to report strong order books. Distributors remark that turnover in September was relatively good, but that demand from the construction segment is weakening.
Wire rod producers report an upturn in demand from the German automotive sector. Consequently, they are manufacturing an increased volume of value-added products, resulting in reduced availability of low carbon material. Few import opportunities exist, as a result of uncompetitive offers from third country sources and the EC safeguard quotas.
German rebar purchasing activity improved, following a quiet period at the start of September. Mills report good order loads and an extension in delivery lead times. Previous rises in scrap costs and limited import availability exerted upward pressure on local transaction prices but profit margins at domestic rebar processing companies remain tight.
Source:
The MEPS European Steel Review is an informative, concise and easy-to-use monthly publication, offering unique professional insight into European carbon steel prices.
Go to product
Request a free publication