Automotive Industry's Recovery Delayed by Covid-19
The onset of the Covid-19 pandemic brought many car factories, around the world, to a complete standstill. The industry had been slowly recovering from a global downturn in production and demand.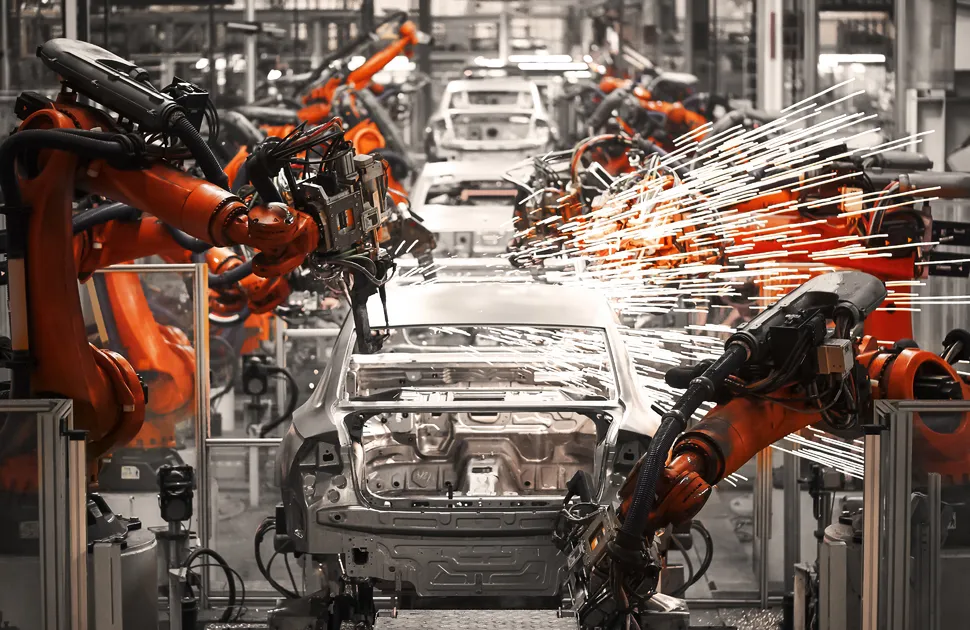 The coronavirus shutdowns have affected not only the carmakers but also the related parts manufacturers. The resultant drop in demand from this sector had a significant negative effect on the global steel market, in recent months.
Automotive manufacturing facilities are beginning to restart their operations in many countries, albeit at reduced rates. Social distancing measures and other hygiene procedures will result in capacity restrictions, in the medium term.
Raw material inventories, delivered prior to the shutdowns, are likely to be consumed before new orders are placed with the steel mills and parts manufacturers. Consequently, the recovery in demand could take several months to filter through to the steel sector.
Carmakers gear up for restart
US vehicle sales fell dramatically, in the last two months, as showrooms closed. However, online transactions remain buoyant. Many of the major carmakers recently resumed production or are planning to do so in the next few weeks. The revival in this country could be quicker than in other nations.
Chinese automotive output and consumption increased, in April, on both a month-on-month and year-on-year basis. However, demand fell in early May, following a short-lived boost in consumer purchasing. Government policies remain in place, aimed at encouraging individuals to buy new vehicles. Production volumes in the other Asian countries are depressed. Export sales to Western nations are plummeting, due to the coronavirus crisis.
European automotive associations are calling for car scrappage schemes to be introduced to aid the struggling sector. This would increase the sale of new vehicles at a time when many consumers are reluctant to buy, partly due to uncertainty regarding the move to greener fuel.
Several carmakers took the opportunity, during the recent shutdowns, to modify their manufacturing facilities, in preparation for the ramp up in electric vehicle production. However, these contain less steel than petrol or diesel cars. Consequently, the global steel market will need to adapt to a consumer base in which the automotive producers purchase reduced quantities of steel per vehicle, in the long term.
Source:
The MEPS International Steel Review is an essential monthly publication, offering professional analysis and insight into carbon steel prices around the world.
Go to product
Request a free publication