Auto demand continues to drive Polish steel market
Reports of medium to strong steel demand persisted throughout October in Poland, with exceptionally buoyant activity for hot dipped galvanised coil. Automotive and to a lesser extent construction are the main drivers for this product group.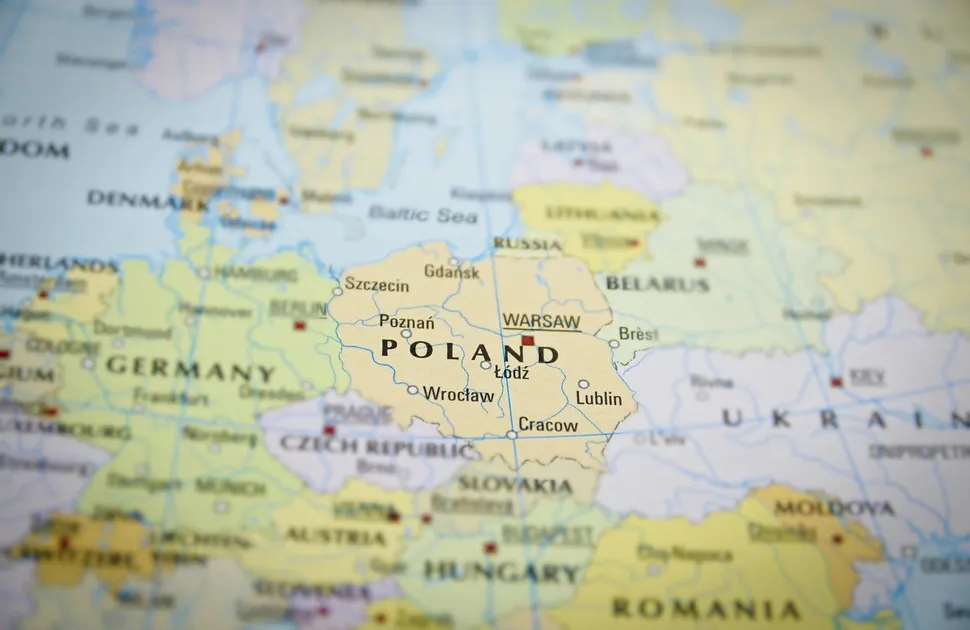 There is a clear push in the market to restock depleted inventories, which in turn has led to extended mill delivery lead times. Another contributing factor to recent steel price increases is the weakness of the zloty, which has dropped by more than 2 percent in the past month.
Despite the apparent strength in the Polish steel market, signs exist that the post-lockdown recovery is starting to stutter. The IHS Markit Poland Manufacturing PMI increased by only 0.2 points in September to 50.8. This is below expectations.
Several local buyers suggest that steel prices will soon hit a ceiling and could weaken towards the end of the year. In contrast, steel producers contend that their strong order books should help to prevent any short-term price deterioration.
Meanwhile, ArcelorMittal's announcement of the closure of the hot end at their plant in Krakow has been nonchalantly received by most market participants. The facility was said to have needed substantial investment to modernise it and such large-scale spending was considered uneconomical. Rolling mills at Krakow will be supplied with slab from the Dabrowa Gornicza plant, so buyers anticipate no disruption in the availability of finished steel products.
Czech steel demand improves
Prices in the Czech Republic increased more substantially this month, having lagged the upturn witnessed across much of Europe in September. The automotive segment is still strong with long-term supply contracts secured with steel mills. Construction demand remains firm.
The increase in steel demand is reflected in the IHS Markit Czech Republic Manufacturing PMI, with a month-on-month increase of 1.6 points to 50.7 in September. It is reported that this is the first time in two years that Czech factory manufacturing has risen.
Steel mill delivery lead times continue to be extended, with rolling schedules changing for already placed orders. The main point of concern in the Czech Republic, which will have a negative influence on the current recovery path, is the fear of another lockdown. This is adversely affecting buyers' decisions, with delays in order placements and price acceptance being witnessed. Spot steel business is preferred over medium and long-term contracts, at present, for the general industry.

Source:
The MEPS International Steel Review is an essential monthly publication, offering professional analysis and insight into carbon steel prices around the world.
Go to product
Request a free publication