Asian stainless steel prices reach ten-year high
The MEPS Asian average grade 304 hot and cold rolled coil prices, in October, stand at their highest levels since September 2011. Cold rolled coil transaction values have increased by more than 50 percent, in China, in the past twelve months. In Japan, flat product prices have risen to figures last reached in October 2008.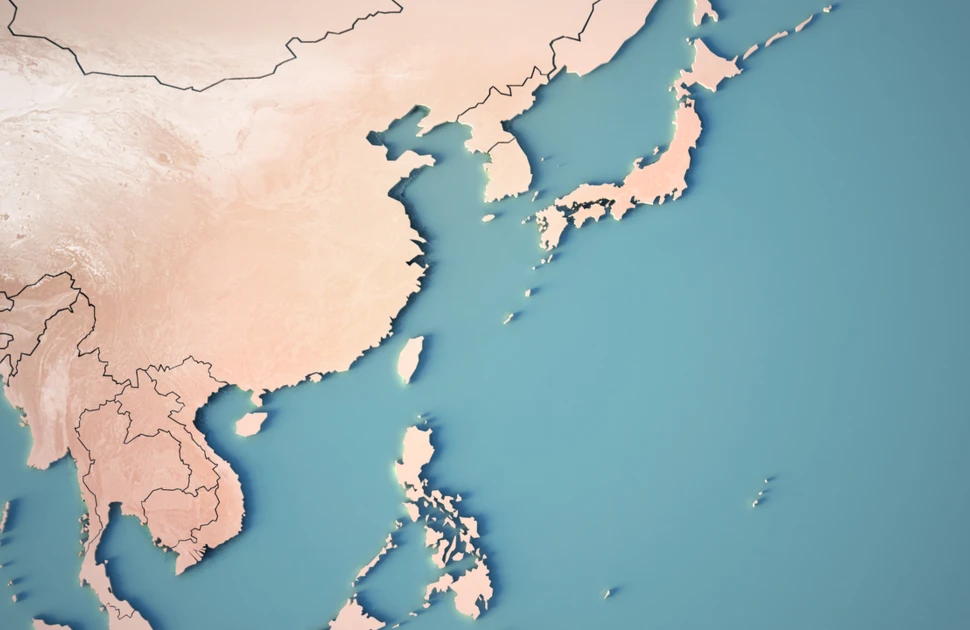 The rate of stainless steel price increases accelerated, in recent months, despite a slight weakening in activity in the region. This is due, in part, to a rise in input costs, including the October rally in nickel prices. Notwithstanding the raw material movements, Asian stainless steel transaction values are expected to remain elevated in the near term. This is the result of China's ambitious carbon reduction targets and the country's current electricity crisis.
Steel mills consume massive amounts of electricity and many Chinese producers had already started to reduce their output to comply with the government-imposed environmental curbs and, more recently, due to the power rationing in several provincial states. A number of Chinese steelmakers are, reportedly, diverting production to their overseas facilities, most notably in countries like Indonesia, to bypass the domestic limitations.
Furthermore, the removal of export tax rebates, by the Chinese authorities, is encouraging domestic steelmakers to sell any material that they produce to local manufacturing companies, rather than ship it to overseas customers. Changes in production and export conditions, by the world's largest steel producing nation, are having an impact on wider steel supply chains, as well as within the Asian markets.
In the medium term, it is likely that Chinese, Japanese and South Korean stainless steel producers will continue to prioritise deliveries within their local markets. This is despite increased demand from several regions, including Europe. Many Asian mills are, reportedly, cautious with the volumes they offer to European customers because of the EC safeguard quotas, along with shipping delays and increased freight costs.
However, despite a reduction in imports from numerous Far East suppliers, considerable tonnages of Taiwanese-produced cold rolled coil were customs cleared at European ports at the beginning of October and the quota was quickly filled. Nevertheless, it is anticipated that buyers, in all regions, will continue to be more reliant on their local suppliers than they were in recent years.

Source:
The MEPS Stainless Steel Review is an invaluable monthly guide to international stainless steel prices and includes the latest global stainless steel industry analysis.
Go to product
Request a free publication