As scrap costs fall, what's next for EU longs prices?
A shift in conditions has taken place over the past few months in the global scrap market. A sudden change in the supply/demand balance resulted in scrap values escalating, between November and the middle of January. This has taken many in the European steel industry by surprise.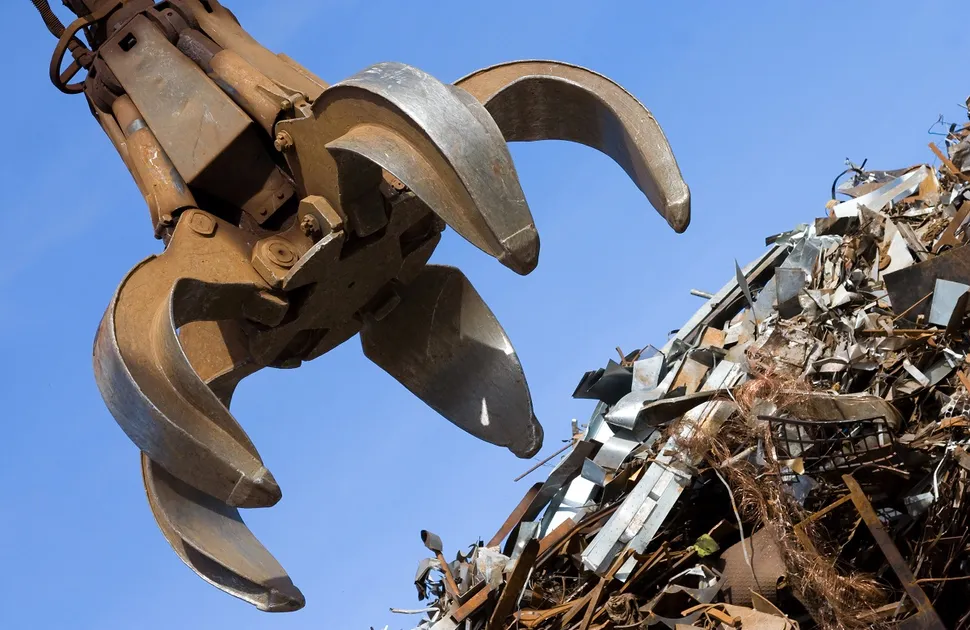 Increased demand, particularly from Turkey and China, propelled the cost of scrap upwards. Shortages developed as supply reduced. A rise in export duties on supplies from Russia curtailed volumes of the raw material from leaving the country. This hike will remain in effect for the next six months.
Russia is not the only country with export restrictions on scrap. Other nations are also considering introducing or increasing tariffs on the outward flow of the raw material. There is also the possibility of an outright ban from certain countries or regions. The restricted movement of scrap and rising demand, globally, resulted in shortages of material being noted in many markets. This put upward pressure on scrap prices. Any further trade restrictions could have a negative effect on collection rates in the future.
Scrap selling figures were boosted by the meteoric rise in iron ore values, as steelmakers sought to reduce their costs. However, mills are now complaining that prices have risen too high, relative to the other raw materials. This led to a reduction in buying activity, particularly by Turkish steel producers, in the past week. Consequently, prices for the various types of scrap weakened, in the third week of January. The upcoming Lunar New Year holiday is likely to result in subdued demand across Asia, in the near term. Furthermore, scrap availability is improving, worldwide.
As input costs escalated, European long product producers hiked their steel prices. The full extent of the recent announcements has yet to be reflected in the MEPS' bar, rod and beams transaction figures. We expect these to be accepted in the market by early February.
The recent weakness in scrap values is likely to slow the upward momentum of steel prices, in the coming months. The short-lived price increases are expected to come to a halt, without the support of rising input costs.
Demand for long products is better for some categories than others. Delivery lead times, although lengthening, are relatively short. Moreover, a substantial volume of idled mill production is expected to resume in the second quarter. Consequently, steel prices are forecast to reduce, in that period.
Source:
The MEPS European Steel Review is an informative, concise and easy-to-use monthly publication, offering unique professional insight into European carbon steel prices.
Go to product
Request a free publication