API large-diameter pipe market recovery limited by capacity constraints
Global oil and gas prices are currently at considerably higher levels than they were at the start of 2022. Brent Crude Oil is trading firmly above US$100 per barrel, whilst the Dutch TTF Gas Futures price has increased by more than 120 percent since the beginning of this year.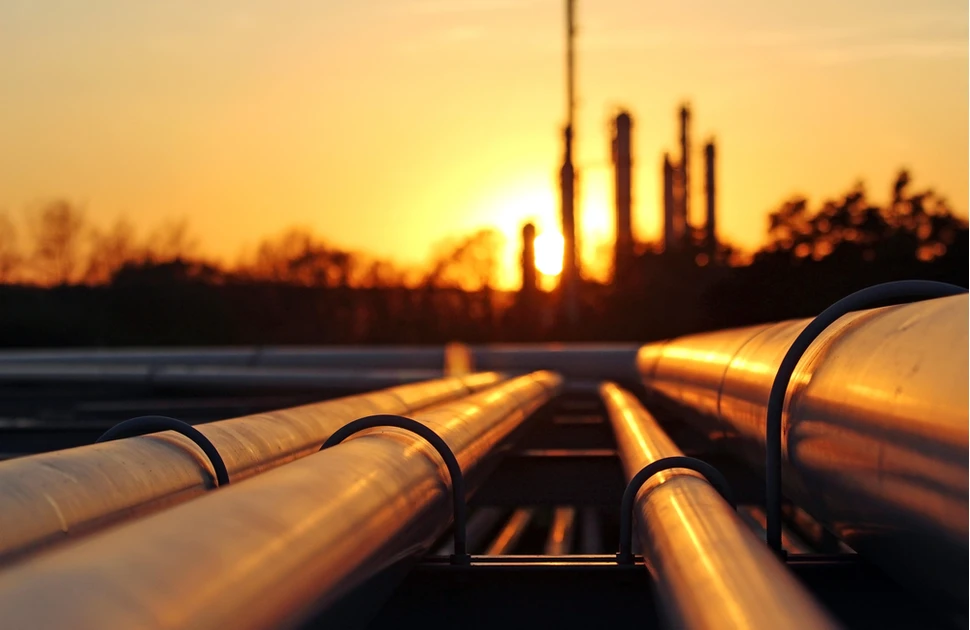 The upward trend was, initially, sparked by a stronger-than-expected recovery from the pandemic, and in more recent months, fuelled by supply constraints resulting from Russia's invasion of Ukraine.
This has led to an uptick in activity in the oil and gas sector, despite international commitments to transition to greener energy.
Consequently, demand for large-diameter pipes, used in the transportation of crude oil and natural gas, is expected to remain firm in the near term. Investments in oil and gas drilling are forecast to increase in the second half of this year and into 2023.
This will be particularly true in Europe, as the region works towards reducing its reliance on Russian supply.
Positive movements in several European line pipe projects are noted, with the largest being the 1870 km of pipe required for the EastMed pipeline. Moreover, market participants report enquiries for developments coming to fruition in South America, Mexico and the Middle East.
Government policies to curb inflation, however, may adversely affect business spending. This poses a downside risk to any new investments.
Furthermore, concerns exist that supply may become a problem if too many projects start to move forward at the same time.
During the past few years, the number of pipemakers involved in producing API line pipe has reduced, as has the volume of API coil and plate available from steelmakers.
This is particularly the case for plate supply, where buyers report very little capacity in Europe for the remainder of 2022. Moreover, many anticipate that a significant amount of the available tonnage for 2023 will be sold before the end of this year.
European X60/X65 hot rolled plate prices increased significantly during the March/May period, along with those for commodity grades. However, they are not declining at the same rate.
Prices for API specification material are expected to stabilise at their current high level, due to inflated mill input costs and extended delivery lead times. European buyers confirm that offers from South Korea are attractive. Meanwhile, API X60/X65 hot rolled plate values offered by Japanese suppliers have remained strong.
Demand for small-diameter line pipe has not increased at the same rate as that for the large-diameter pipes. Consequently, global producers of API grade hot rolled coil have not been as successful as the plate mills with their pricing endeavours.
Delivery lead times are much shorter, for coil, and producers are attempting to fill their order books. Consequently, X60/X65 hot rolled coil prices are expected to soften in the near term, in both Europe and Asia.
Source:
The MEPS International Steel Review is an essential monthly publication, offering professional analysis and insight into carbon steel prices around the world.
Go to product
Request a free publication