All-time high forecast for global crude stainless steel production in 2021
After the production slump recorded last year, global crude stainless steel output is predicted to rebound strongly, to 55 million tonnes, in 2021. This is an increase of more than 8 percent from the figure recorded in 2020.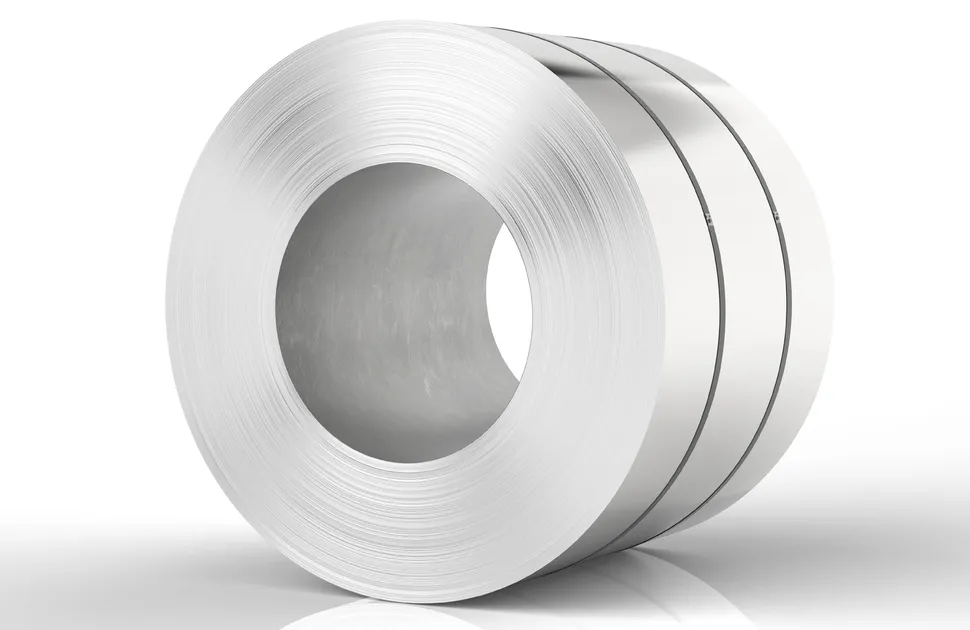 Robust activity in China is the main driver for the predicted increase in production, this year. Chinese steel mills have responded to strong domestic demand, fuelled by government stimulus measures, and soaring prices, worldwide.
Output in the United States is forecast to climb by 16 percent, year-on-year, but fall short of the figure recorded in 2019. Allegheny Technologies Incorporated is planning to exit the stainless steel market, this year. Worker strikes at several of its sites are likely to continue.
Growth of more than 10 percent is expected in the European Union, in 2021. MEPS' forecasts for production in Europe have been upgraded to 7 million tonnes, due to the strong output reported in January and February of this year.
Consumer confidence is buoyant, as a result of the rapid rollout of vaccination programmes in Western countries. The lifting of lockdown measures has allowed the stainless steel-consuming sectors to resume business activity.
MEPS has downgraded its forecast for Taiwan, to 890 thousand tonnes. A large industrial fire at the Yieh Corp.'s Kaohsiung plant is expected to significantly curtail shipments, in the second quarter of this year. Double-digit percentage manufacturing increases, in Japan, South Korea and India, are projected to make up for the shortfall.
Production volumes in Indonesia will strengthen, increasing by 7.6 percent, year-on-year, to over 3 million tonnes, in 2021. Output at local producer, Tsingshan, remains strong, despite the introduction of provisional antidumping tariffs for exports to the European Union.
Worldwide steel plant capacity, idled at the onset of the pandemic, is gradually coming back online. However, end-user demand is outstripping the pace of production increases. Consequently, prices are soaring, as buyers struggle to source material. Availability is expected to increase as production ramps up.
Source:
The MEPS Stainless Steel Review is an invaluable monthly guide to international stainless steel prices and includes the latest global stainless steel industry analysis.
Go to product
Request a free publication