A tale of two products: as plate struggles, coil surges
Stark contrasts are currently being witnessed between the markets for steel plate and coil. While the former is grappling with weak consumption and overcapacity, the latter is flourishing amid brisk demand and tight supply.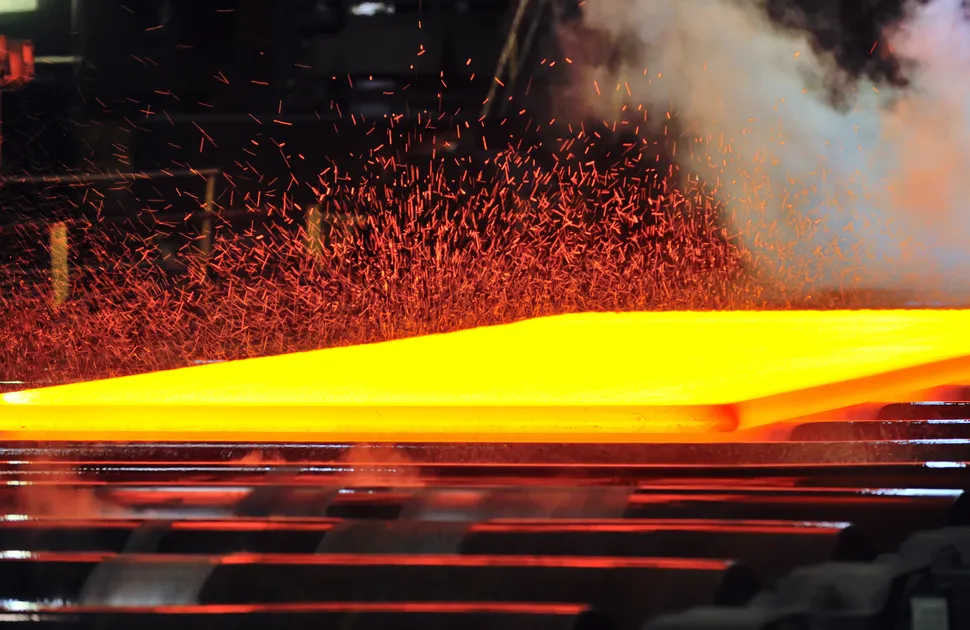 The differing fortunes are demonstrated in the recent price trends of the two products. Since reaching a low point in June/July, the MEPS world average hot rolled coil price has surged by approximately US$150 per tonne (30 percent). In contrast, gains for the MEPS world average plate value have been much more modest at around US$60 per tonne (11 percent). This has led to the price premium that carbon steel plate typically commands over coil evaporating in many countries around the world.
Coil enjoys the best of times
Prices for coil have strengthened considerably since the middle of the year, thanks to recovering demand and restricted supply. End-user activity recorded a stronger than expected rebound, and this left many companies short of steel.
During the first wave of the pandemic in the spring, output at manufacturers in the automotive, home appliance and other consumer goods sectors fell dramatically. Major disruption to global supply chains occurred, with businesses struggling to get hold of the necessary parts to keep their production lines operational. Steel purchasing came to standstill, as companies looked to reduce their coil inventories, with many attempting to cancel orders previously agreed with the mills.
Consequently, steelmakers were forced to undertake substantial production cuts. Crude steel output, outside of China, was slashed by 20 percent in the second quarter, compared with the previous three month period. However, when lockdowns were lifted and demand started to recover, the mills failed to boost production to meet the increased requirements of their customers.
The revival in steel consumption was particularly evident in the automotive sector, as governments implemented incentives for the purchase of new vehicles. This resulted in a notable improvement in car sales.
Question marks are being raised about the sustainability of the automotive industry's recovery, amid lockdown part II and fragile economic fundamentals. Nonetheless, with inventory replenishment continuing and supply tightening, coil producers are likely to enjoy the season of light, at least for a while longer.
Plate suffers the worst of times
Activity in plate-using sectors has shown little improvement, in contrast with the consumer-related rebound that has boosted the coil market.
Heightened uncertainty, as a result of the coronavirus pandemic, has curtailed investment in many end-user industries, including energy, mechanical engineering, yellow goods and shipbuilding. Although WTI Crude did recover from the unprecedented negative values seen in April, oil prices have largely remained rangebound since June. Consequently, plate consumption is very low, leading to a shortage of orders being placed on the mills.
Along with reduced sales volumes, plate producers are suffering from weak profit margins. While coil mills have been relatively successful in lifting their selling prices to recoup rising input costs, such as those for iron ore and ferrous scrap, plate producers have struggled to recover their elevated expenditure, with many now facing severe financial difficulties.
Hopes of a vaccine have boosted stock markets in recent weeks, but such prospects are unlikely to be sufficient to convince decision-makers that now is a good time to invest substantial capital in large-scale projects. Consequently, plate's winter of despair is expected to persist.
Source:
The MEPS International Steel Review is an essential monthly publication, offering professional analysis and insight into carbon steel prices around the world.
Go to product
Request a free publication