3 reasons Indian steel buyers should pay attention to coal prices
China is in the midst of a well-documented coal shortage. Reduced output in the key mining region of Shanxi is being exacerbated by a de facto ban on imports from Australia. Consequently, Chinese coal buyers are scrambling to secure supplies ahead of the winter period.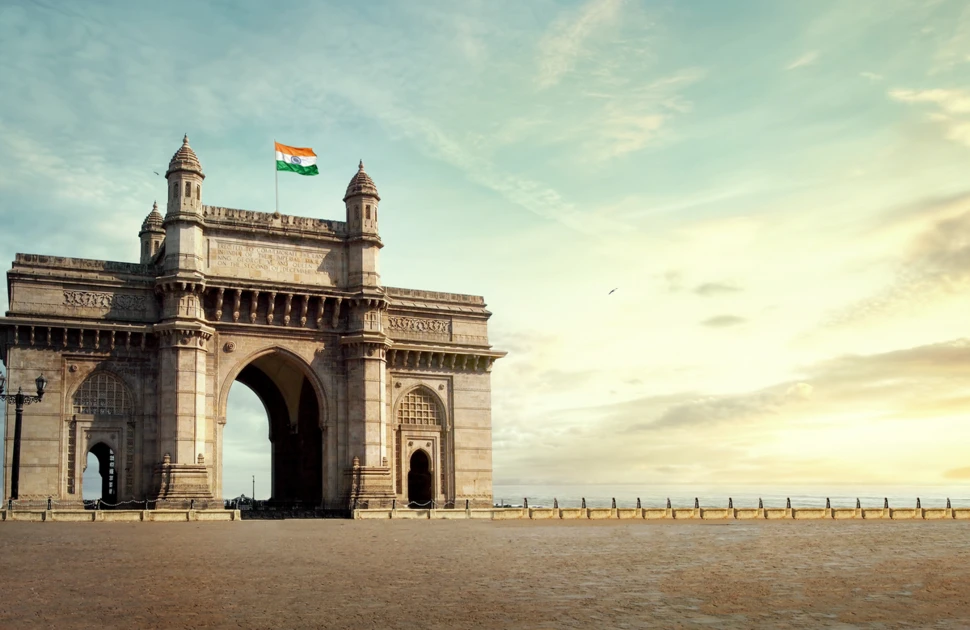 Prices for thermal and coking coal are skyrocketing as the effects of the supply crunch spill over into other countries. In India, the second largest steel producer in the world, the MEPS price assessment for domestic hot rolled coil is at an all-time high.
Global coal market dynamics are poised to maintain upward pressure on Indian steel values in the short term. Here's why:
1. Rising coking coal costs are countering plummeting iron ore prices
Iron ore prices, which had reached a historical peak in May 2021, nosedived throughout the third quarter. However, a reduction in input costs, for Indian BOF route steelmakers, failed to materialise.
Scarcity caused coking coal values to treble between May and October of this year. Consequently, raw material expenditure for oxygen furnace mills remains double what it was in early 2020. To avoid profit margin erosion, domestic steelmakers are likely to keep their selling prices firm.
2. Half of coal fired plants have critical stock levels as winter approaches
Over 70 percent of India's electricity generation comes from thermal coal-fired power stations. Recent Central Electric Authority data showed that approximately half of these plants have either critical, or super-critical, coal stock levels. In response, state-run Coal India Ltd is decreasing shipments of domestically mined coal to non-power customers, including steelmakers.
Energy generation for households, ahead of the winter period, is the government's priority. Therefore, reduced power for rolling mills, resulting in lower production, may lessen the availability of domestic steel.
3. Australia's cyclone season has begun
Indian steelmakers fulfil 70 percent of their coking coal requirements through imports. Of these externally sourced volumes, Australian miners supply more than 70 percent. Most domestically mined coal is unsuitable for use in blast furnaces, due to its high ash content.
The Indian steel industry is extremely sensitive to the supply and price dynamics of Australian exports. Recent projections by Australia's Bureau of Meteorology indicate that the number of tropical cyclones, between November 2021 and April 2022, will be slightly above average.
Poor weather may cause disruption to port operations and damage to docks. Export volumes could fall and prolong coal shortages. Therefore, raw material costs are expected to remain firm, and limit any downward trend in Indian finished steel prices.
What's next for India's coal consumption?
India's coal shortages come at a pivotal time for the country. At the United Nations COP26 summit in Glasgow, India pledged net zero carbon emissions by 2070. Meanwhile, the Indian National Steel Policy of 2017 is targeting an ambitious 300 million tonnes of annual crude steel production by 2030.
The carbon emission targets present an enormous challenge for the steel industry, where coal is the cornerstone of production, and coal requirements are expected to grow exponentially. Costs of both thermal and coking coal are likely to heavily influence domestic steel prices, in the long term.